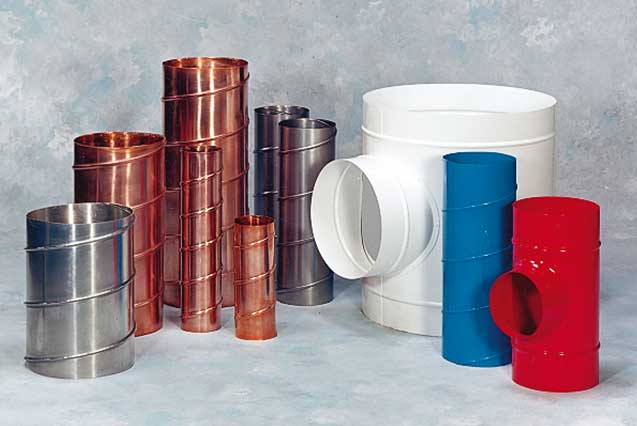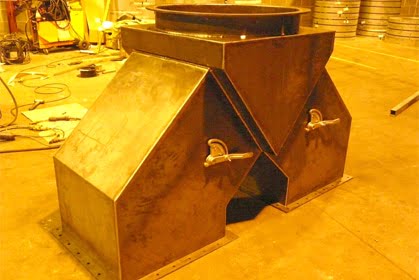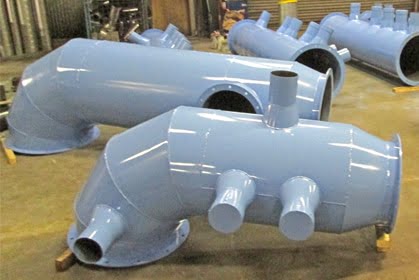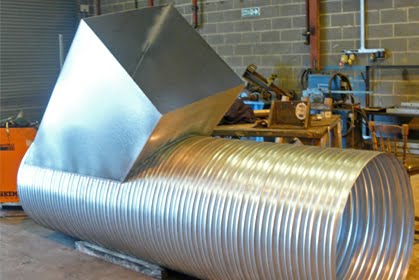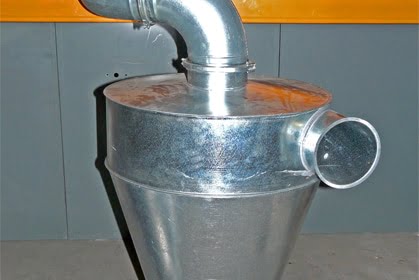 For nearly 50 years Wells have regularly been asked to perform the extraordinary.  Client based projects have been progressed through conception, design and pre-production to full scale manufacture. Whether it be for a one-off, short-run or long-term requirement.
Wells have innovative solutions for a wide variety of industries, including;

Nuclear
Pharmaceutical
Food
Brewing
Power
Railways
Farming
Mining
If you have an idea, if your imagination has been fired by what you have seen on our web-site, then Wells can offer you a unique solution.


Nearly 50 years of manufacturing bespoke items 

Giving our customers flexibility


Bespoke sheet metal department