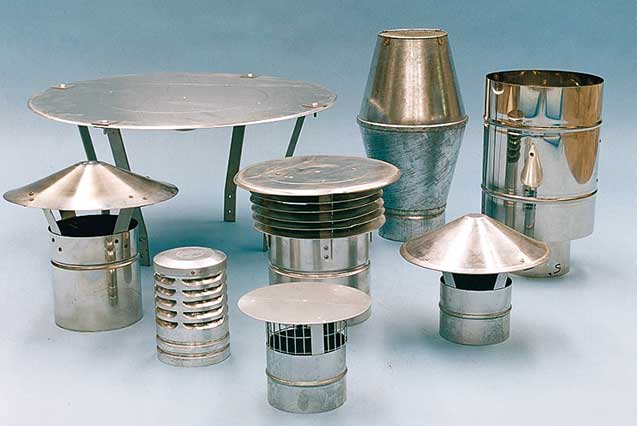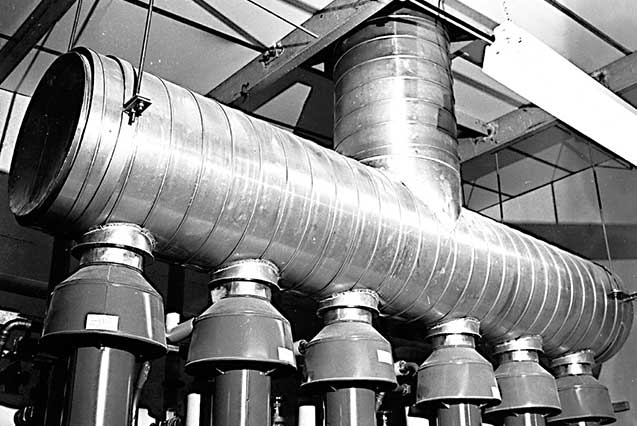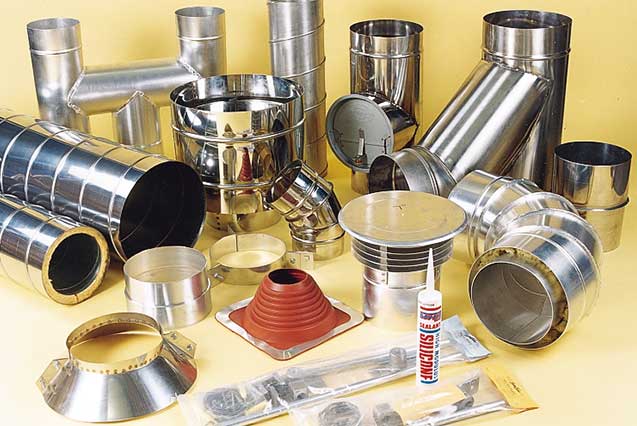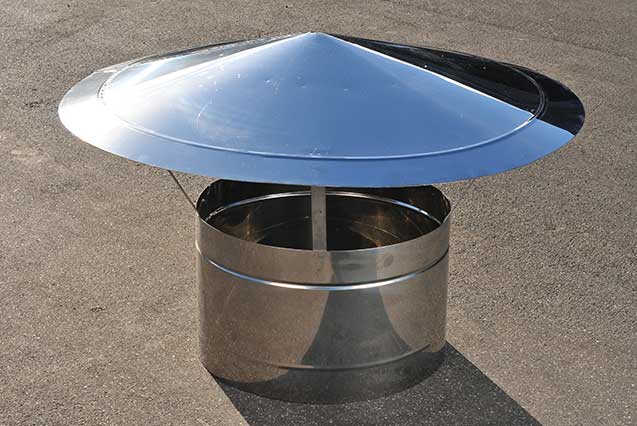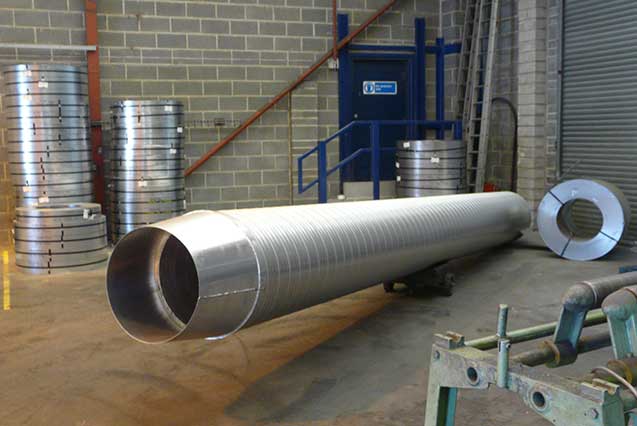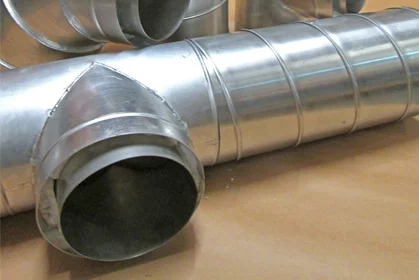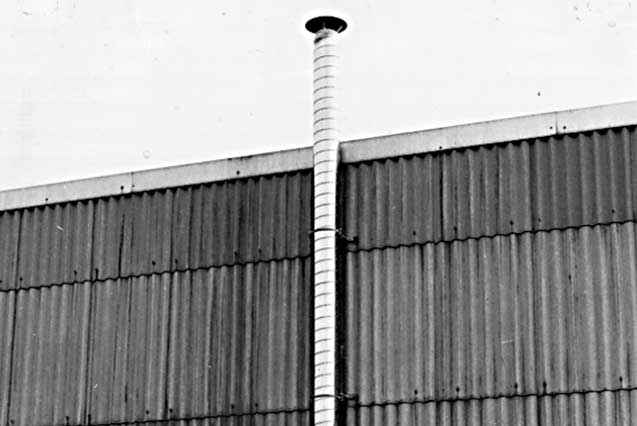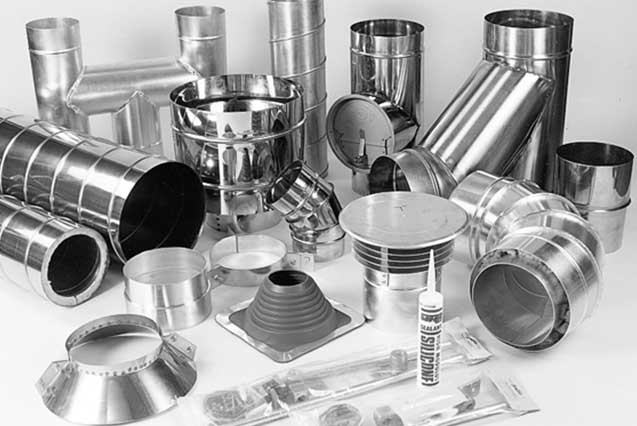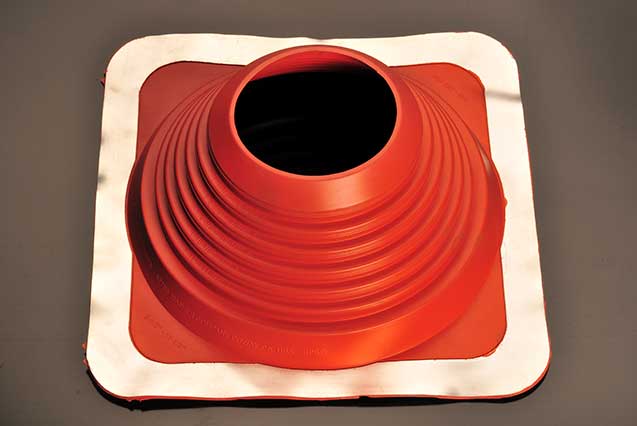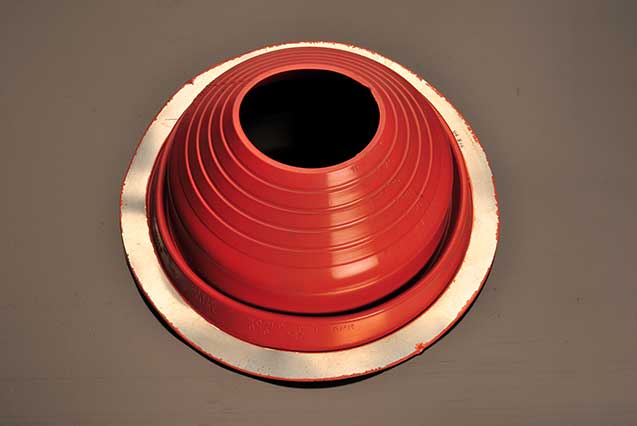 We have a comprehensive range of both commercial and domestic flue systems which have been tried and tested nationwide for nearly 50 years.  This has earned Wells a reputation for its quality, performance and ability to design bespoke systems.
Both our Single/Twin wall flue systems have been awarded a CE Marking approval, validating both their quality and durability.
Materials available
Aluminium
Stainless Steel 430
Stainless Steel 304
Stainless Steel 316
Domestic, Industrial and Commercial for Gas, Oil or Multi-Fuel
A major feature of the Wells System is the availability of long tube lengths – up to 10.0 metres available in one section.
Stock diameter range (inches) 
3″ • 4″ • 5″ • 6″ • 7″ • 8″ • 9″ • 10″ • 12″
Any standard diameter up to 86″ (2200mm) can be manufactured .
Tube lengths
3.0m • 4.5m and 6.0m standard stock lengths.
Any length or diameter can be manufactured to order.
Both our Single/Twin Wall Flue Systems have been tested by BSRIA and have been awarded a CE Certificate.
The Wells Spiral flue system features a unique range of standard and tailor-made component header sections, manifolds and assemblies which can be rapidly manufactured to your exact dimensions.
Ability to design bespoke systems.