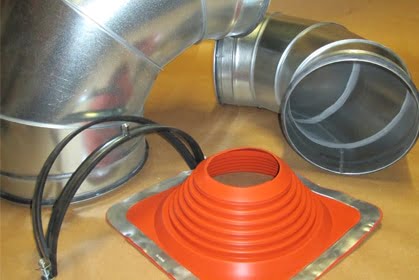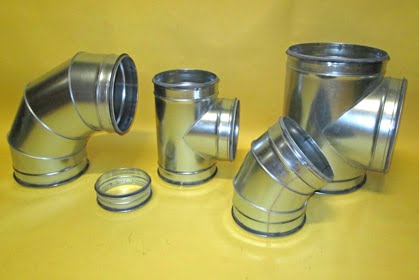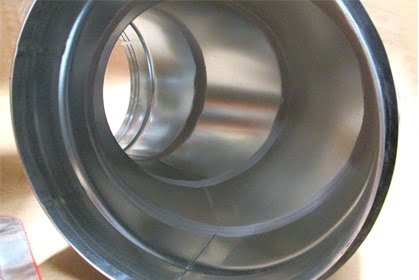 DESCRIPTION
Wellsafe is a range of EPDM rubber gaskets.
Its unique triple-lipped profile ensures a perfect air-tight seal to enable fast-track installation and eliminating conventional seals, mastic and tapes.
Type approved to DW142 high pressure leakage class D and withstands positive pressure up to 3000 Pa (300mm WG) negative pressures down to 5000 Pa (500mm WG)
Wellsafe EPDM rubber gaskets can be applied to any standard galvanised, aluminium or stainless steel circular fitting from the full Wells-Vent and Wells-Twin ductwork range.
Diameters from 80mm up to 1000mm.

Available on any standard circular fitting


Reduces installation time
Resists temperature variations and rough handling on site

Remains adjustable after installation

Environmentally safe to use – no solvent compounds