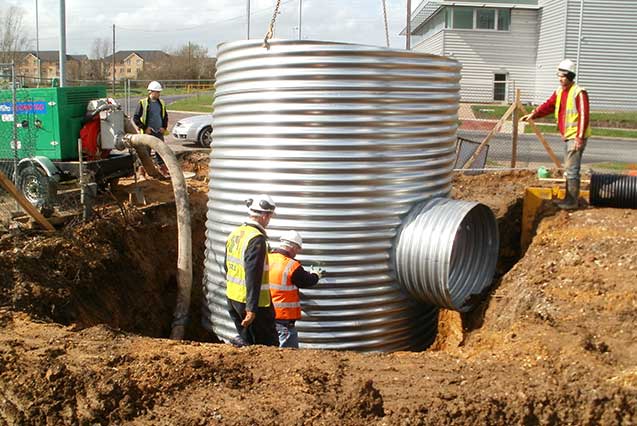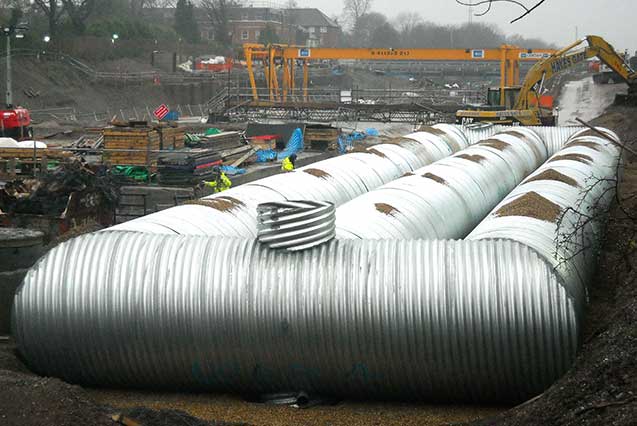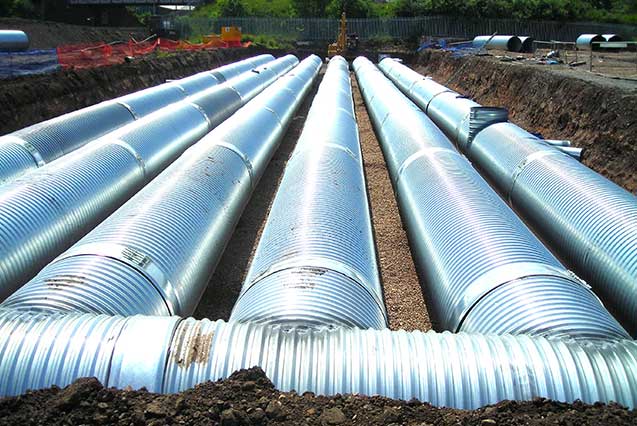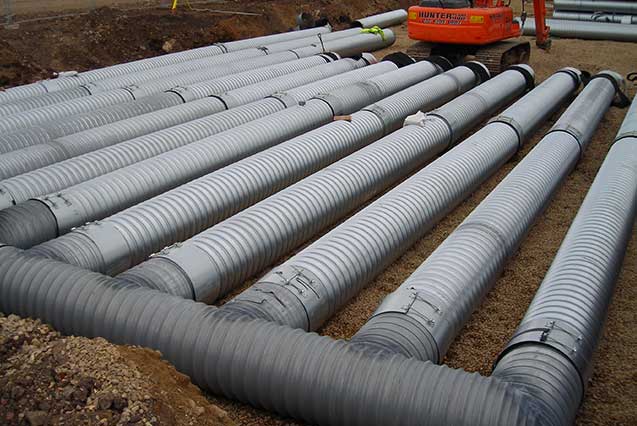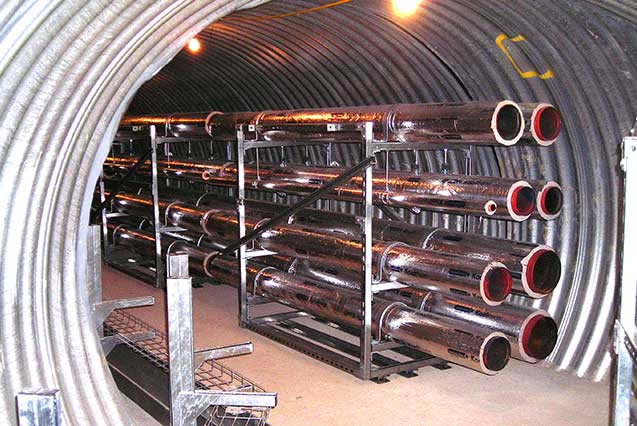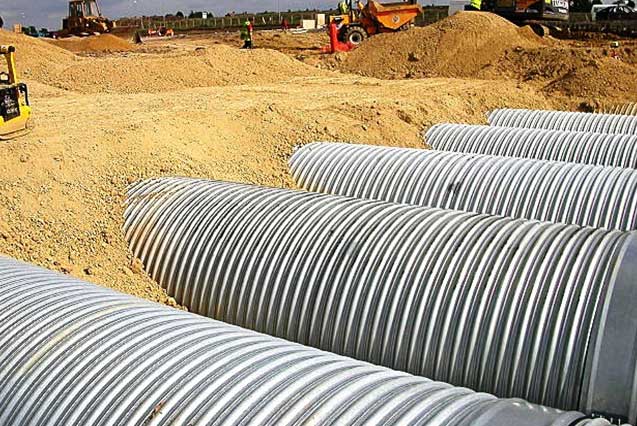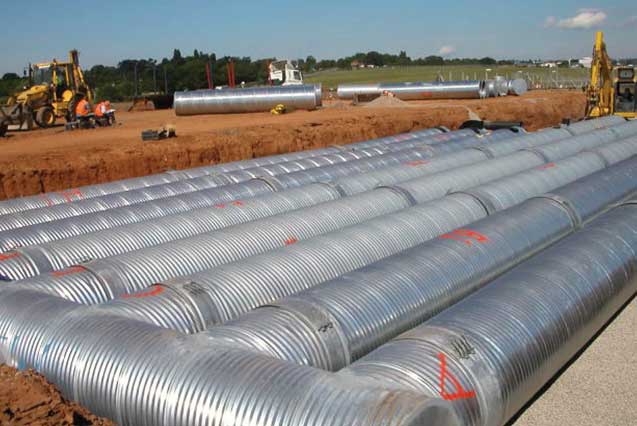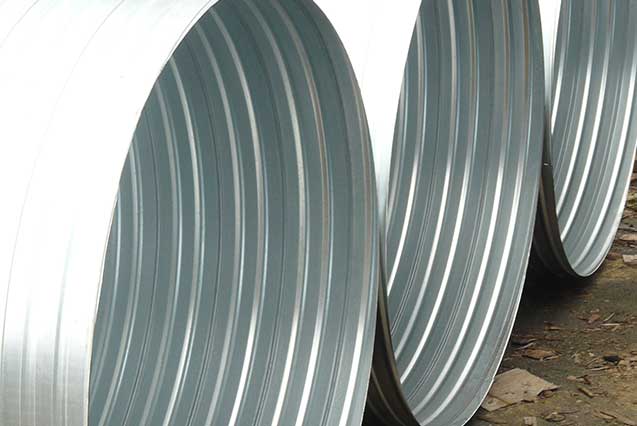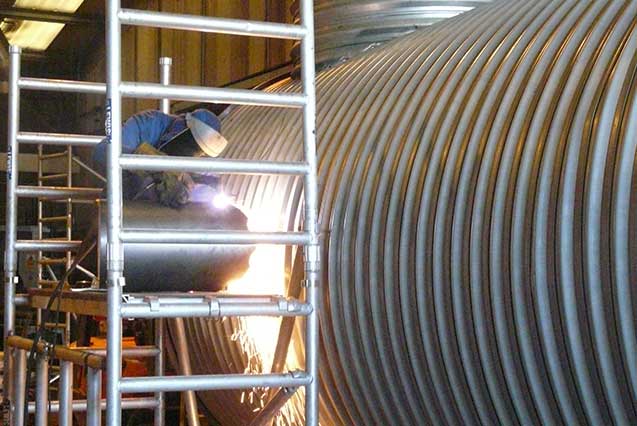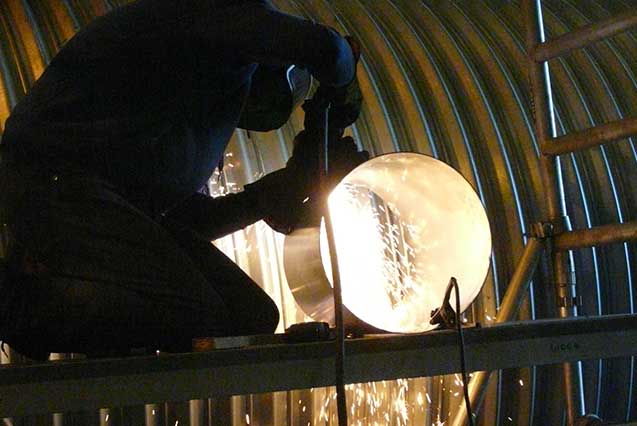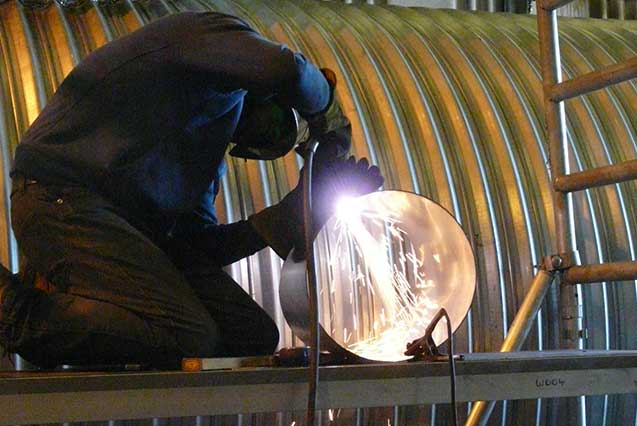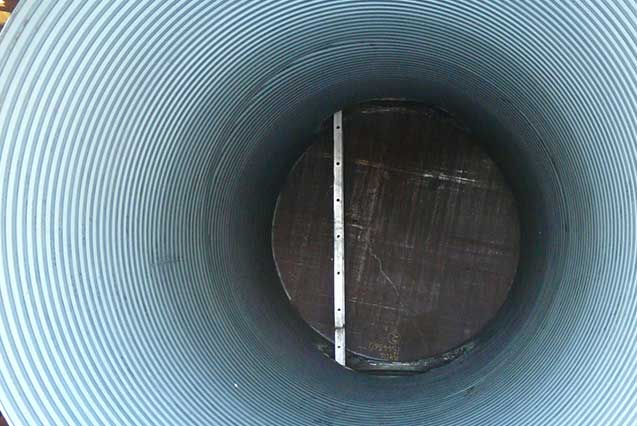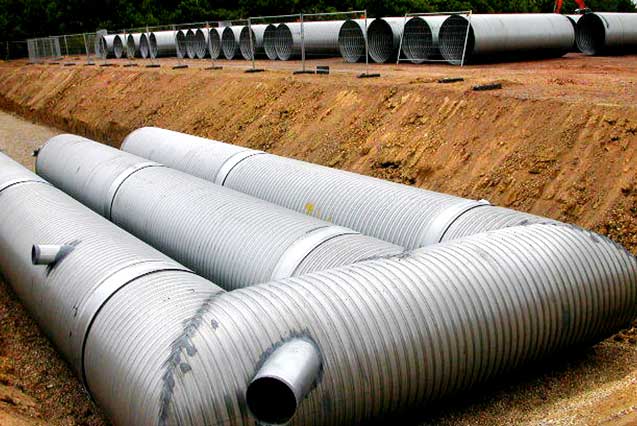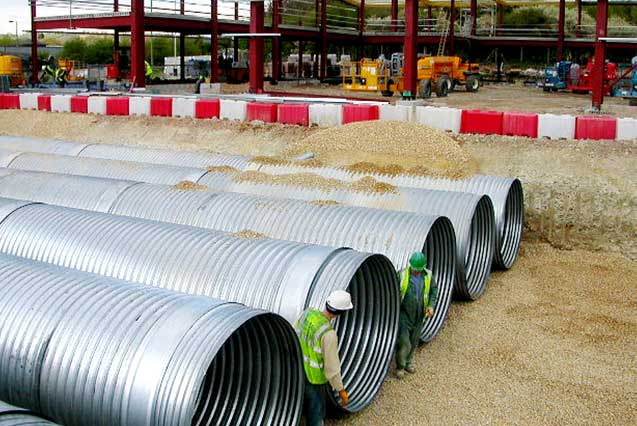 Underground storm water storage tanks are becoming increasingly important as Water Authorities often recommend that new developments have their own storage water tank systems.
Here at Wells we have been both designing and manufacturing these systems for nearly 50 years.
The increased run-off of surface water from large developments, car parks etc. can be many times the capacity of existing sewers and water courses. An outlet water management system is essential and the Well-Void Extra Plus culvert stormwater storage tank system offers the simplest, most versatile and most cost effective solution to the problem. Any design configuration can be accommodated including manholes, inlets, outlets, end plates, elbows and flanged tube connectors. All pre-fabrication is undertaken in our factory for simple on-site installation

Lightweight-High strength

Well-Void tanks can normally be fabricated and delivered within a few weeks.

Considerable material cost savings Due to the reinforcing effect of the 4-ply lockseam.

In house design and support team